Want to pamper yourself?
Our treatments at a glance.
We are dedicated to treating every little flaw.
From removing unwanted hair to dealing with problem skin.
In our veyu beauty salons, our specialists offer a variety of treatments with professional dedication and expertise in the latest technologies.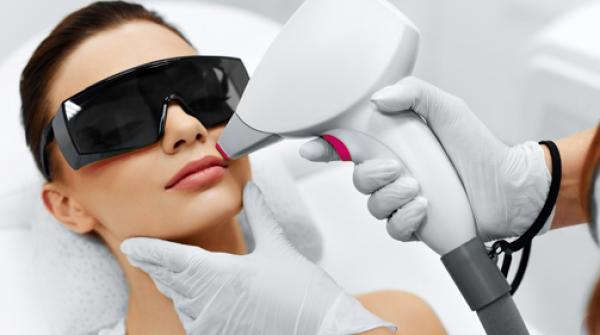 Permanent hair removal
Kiss goodbye to the chore of shaving and epilating forever - thanks to revolutionary, ultra-powerful Valde Lux technology. The world's most effective intense pulsed light (IPL) system is suitable for all skin types and virtually all hair colours. Our new Valde Lux technology is also suitable for darker skin tones for which no IPL treatment was available before. It guarantees the permanent removal of unwanted hair without damaging heavily pigmented skin.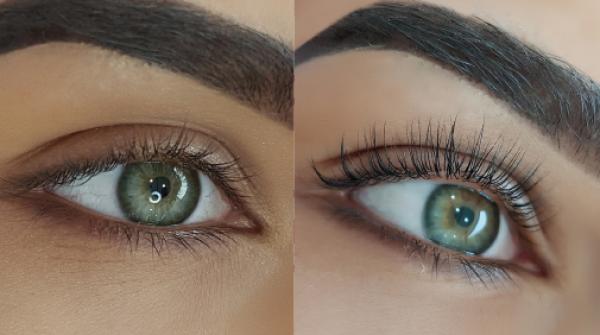 Lash Lifting
Beautiful eyes are a must for giving you that extra look-good factor in next to no time. Professional eyelash lifting will give your eyes an expressive frame. Our sculpting technique creates that ultimate wow effect. Unlike lash extensions, lash lifting involves permanently curling and fixing your natural upper lashes and then tinting them - without any fake lashes. Your natural lashes will look thicker and more expressive after this treatment.
Exclusive facial treatments:
Diamond microdermabrasion