veyu Beauty salons - Who we are.
A look behind the scenes.
Our offerings define who we are.
Painless and permanent hair removal, light therapy, microneedling, lash lifting, diamond microdermabrasion and ever new services and treatment methods.
All treatments are carried out exclusively by our qualified specialists in order to beautify your face and face as gently and caringly as possible.
customer service
Competent & friendly
customer satisfaction
Wide range of treatments
customer loyalty
Personal individual consultations
Our philosophy defines who we are.
Beauty without compromise.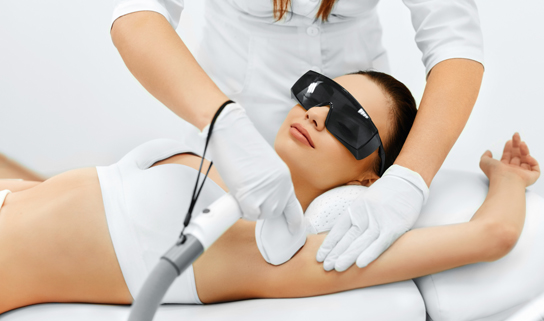 Our mission is to pamper our customers with all their senses. Our top priority is to respond to your personal needs and offer you a treatment that is specially tailored to you after a comprehensive, personal consultation.
Hence, we offer a wide range of treatments to meet all your expectations - be it an even complexion, a bright white smile or expressive eyes. Having high standards for your own appearance is only human and a perfectly natural thing: Some people want to improve how they look, others their health and well-being. Meeting these needs is what our company is built on. And at veyu, we take the responsibilities and obligations this involves very seriously: We are committed to your beauty with all our expertise - while observing high standards of care and ethics.
Our methodology defines who we are.
We are always searching for methods and technologies that ensure gentle and painless treatments.
State-of-the-art expertise, cutting-edge technologies, the latest and most effective treatments and only high-quality beauty products are our top priority. Following this motto, our specialists will rid your face and body gently and permanently from unwanted hair, pesky wrinkles or dark patches. Helping you to feel absolutely happy in your own skin.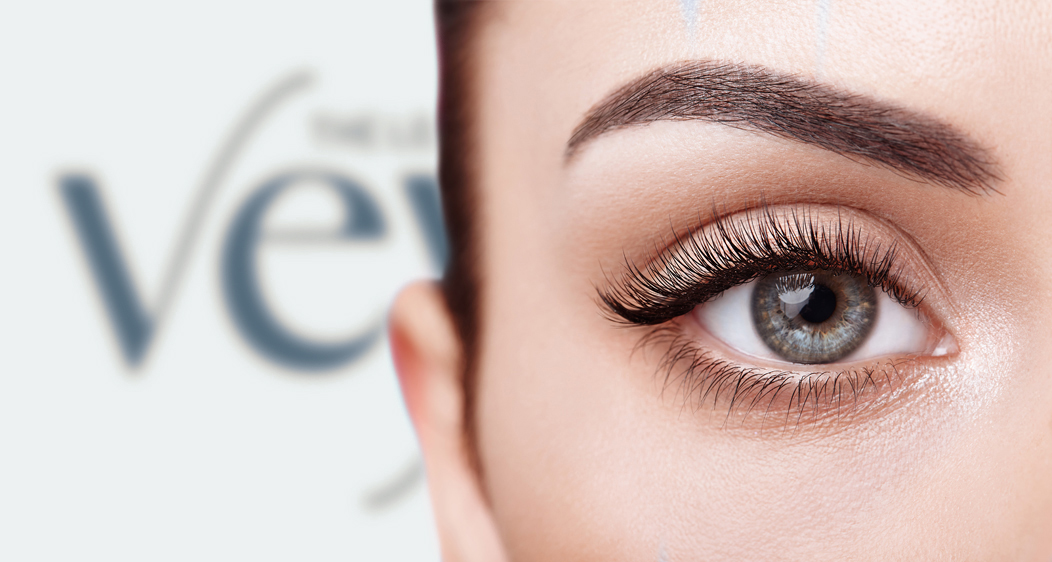 Our professionalism defines who we are.
At veyu, you will be treated by professionals using state-of-the-art technology.
We spare neither costs nor efforts for our professional and expert staff. To this end, we provide ongoing training for our employees in our training centre. This is the only way we can ensure that our beauty specialists are perfectly qualified and always familiar with the latest methods and technologies - both now and in future. At our 200 m² training centre, our employees get to know and apply numerous treatments in a hands-on manner. The training facility is run by recognised specialists from a wide range of disciplines and industries.
And our empathy defines who we are.
We respond to every customer need.
We attach the utmost importance to a friendly service, expert advice and an absolute commitment to fulfilling every wish of our customers. Always with professional care and - where necessary - with equally firm restraint. Because your well-being always comes first.